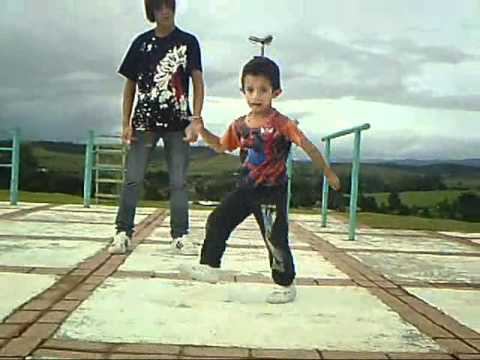 Watch
Third post in a row! Can't get over these character focused trailers for the new X-Men movie. I am one of the biggest comic book nerds I know, and this movie, even though people have been doubting it's integrity since it's announcement last year, will be fantastic.
Inspired
Going to start looking towards my future in the music industry, even have a sponsor to help with paying for concerts, cd's, etc. Until then, "Virgin" by Manchester Orchestra is going to keep destroying my ears with it's greatness.
Figured I'd do this SHIT!
Haven't posted on here in a LONG ass time, just reblogging cool things I've been seeing from my favorite "fuckyeah" blogs. On a personal note, finally living my life to my own expectations and not to anyone else's, hence the new ink on my arm. Thanks MJ for the Man in the Mirror inspiration. Tumblin away!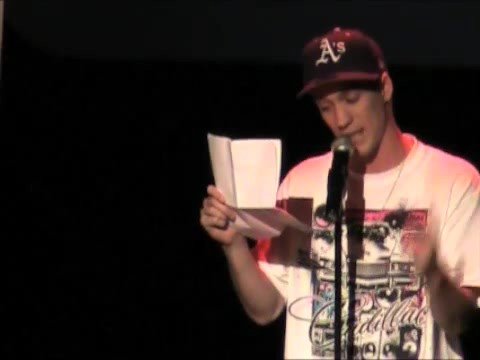 Dilemma!
Study for an exam tomorrow…. ….or Harry Potter movie marathon?
wearefyw.com →
fuckyeahweed: the new home of FYW. Reblog and tell all your stoner friends. smoke one Prop 19 didn't get passed, heard a chick say in one of my classes this morning, "cause everyone who wanted it passed in California were too stoned to go out and vote" Fuck her.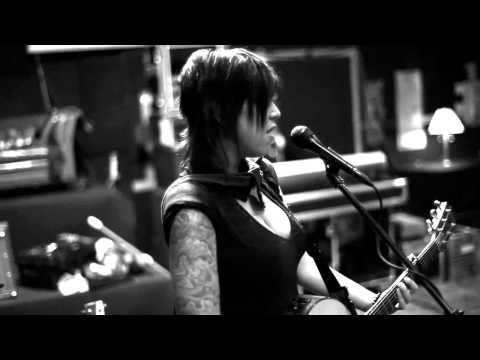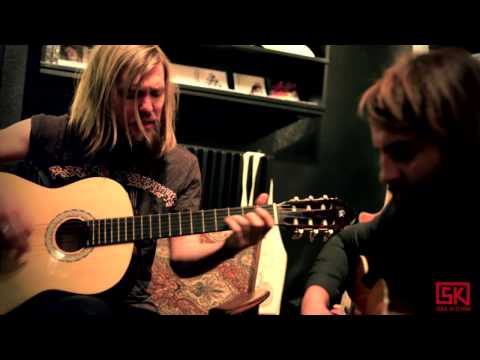 Movie List
Extra posted their Top 50 Movie trailers of all time, and I'm slowly inching through them. I've decided I'm going to watch the movies, whose trailer's impressed me. Figured I'd write it down here, even though nobody is reading, just so I can keep track haha -Magnolia -Little Children -Face/Off -Femme Fatale -Real Life -Schindler's List (Saw it in bits...
Norway in...
25 DAYS!  "Our Own Way" Klaas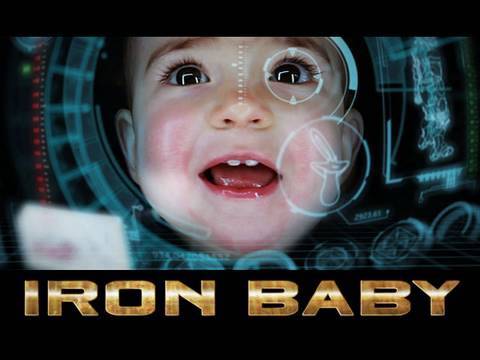 Bye Freshman Year!
Can't believe I'm actually bummed out a little about leaving Morningside. In retrospect, no matter how shitty things got for me up here, I was always hopeful. It was actually one of the most amazing experiences I've ever had. I came here literally ALONE, something that not a lot of people from Malcolm do. I'm definitely proud of the relationships that I strengthened back...
kittylitter: All Time Low - Damned If I Do Ya...
Things I've Learned My Freshman Year in College...
I figured because my year is starting to dwindle down to less than 2 weeks, I'd post some things I've learned up here in Sioux City, Iowa. -Not everyone is going to like you, so it goes without saying, you won't like everyone -Music has once again reached a whole new importance for me, it's the best way to meet new people, the best way to reconnect with people, and...
"In all my spite, I'll turn it off….just turn it off"
– Hayley Williams
"Franklin"
So I have 19 days left here at Morningside. That's a rough estimate of 456 hours. Even less! I can not wait to be home. Then again, there are a ton of people from here that I will miss. The number has actually been going downhill for awhile, in regards to the amount of people that I will keep in contact with. As of now, it's sitting at probably 20. Maybe even less. There are people...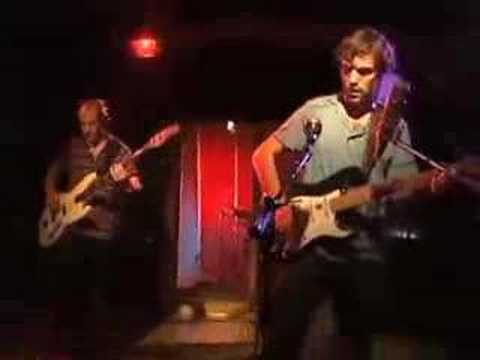 "I Can't Believe We Almost Hung It Up….We're Just Getting..."
– Paramore
IGN Video: The Last Airbender Movie Trailer -... →
Whoa. I can already tell the buds back home won't want to see this, because it's based off of a Nickelodeon cartoon. But you gotta admit, M. Night Shymalan has actually made this to look pretty badass.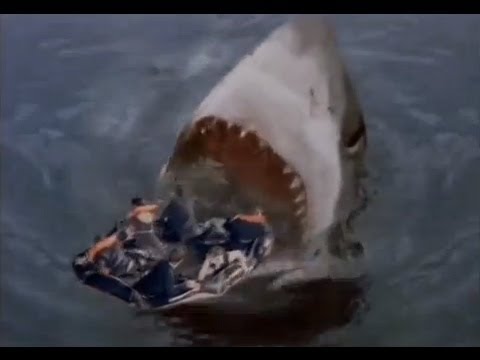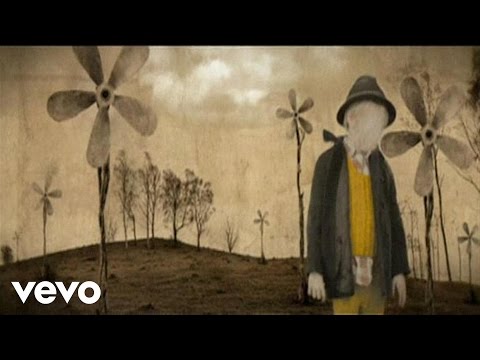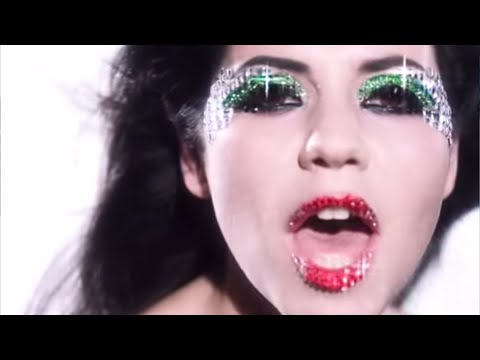 70 degrees. Yes please.
So it's amazing outside. Literally breathtaking. It's a little too windy for my tastes, being that I think wind is the worst aspect of nature. It's still super nice outside, broke a sweat almost haha I felt like i had something really important to share on my new tumblr, buuuut I forgot. Listening to Owl City, trying to avoid the fact of HOW ANNOYING his voice is. Poor guy....